This Little Piggy
This little piggy went to the market.
This little piggy stayed at home.
This little piggy had roast beef.
This little piggy had none.
And this little piggy went 'Wee! Wee! Wee!' all the way home.
When I was a little girl, I was given a piggy plush toy that could recite "This Little Piggy" in French.
It would always go 'Ce petit cochon…ce petit cochon…'
Its a very cute little pig with a red little scarf around its neck.
My love for piggies never stop growing ever since.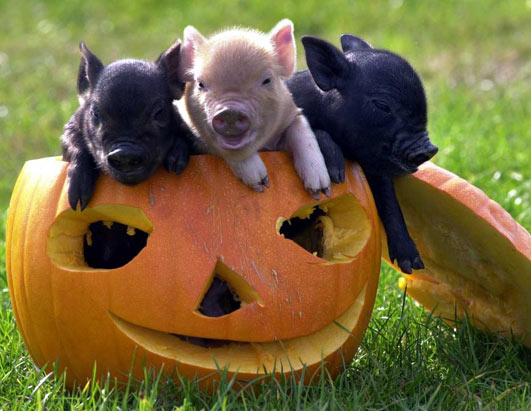 When I was nearing 23, Mr CM brought me to i-Canton in One Utama for dinner.
We had beef brisket noodles that was very savory and nice with 杨枝金露 (mango dessert with pomelo) that's Mr CM's favorite.
He also ordered a serving of…
…piggy buns filled with red bean paste.
They are so cute. How'd I ever have the heart to eat them?
Aw…
But..but..I'm hungry..
How ah?
Just as I was contemplating whether I should eat it or not…
Mr CM took one of it from me and…
.
.
.
.
And these two little piggies were eaten by us.
~The End~